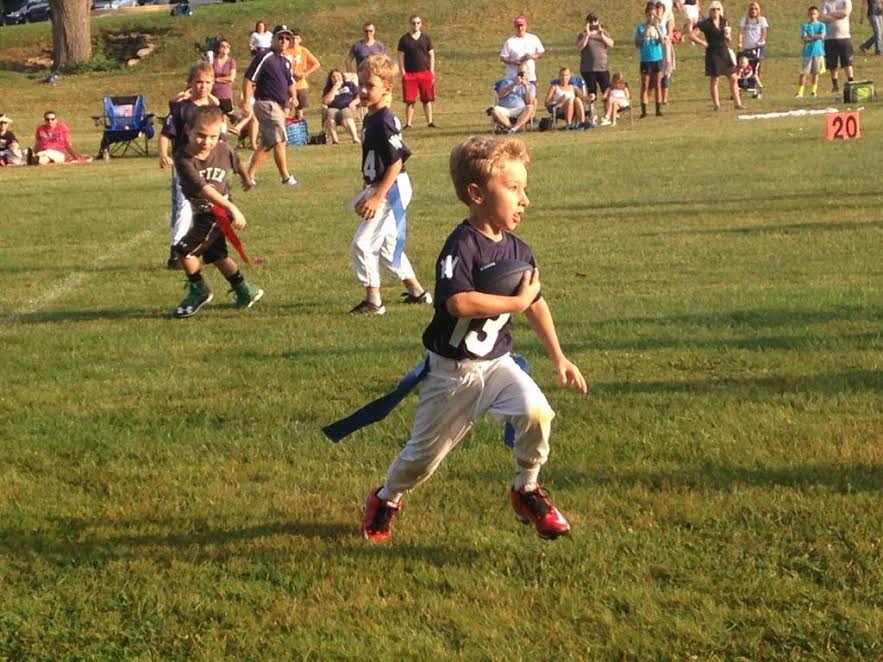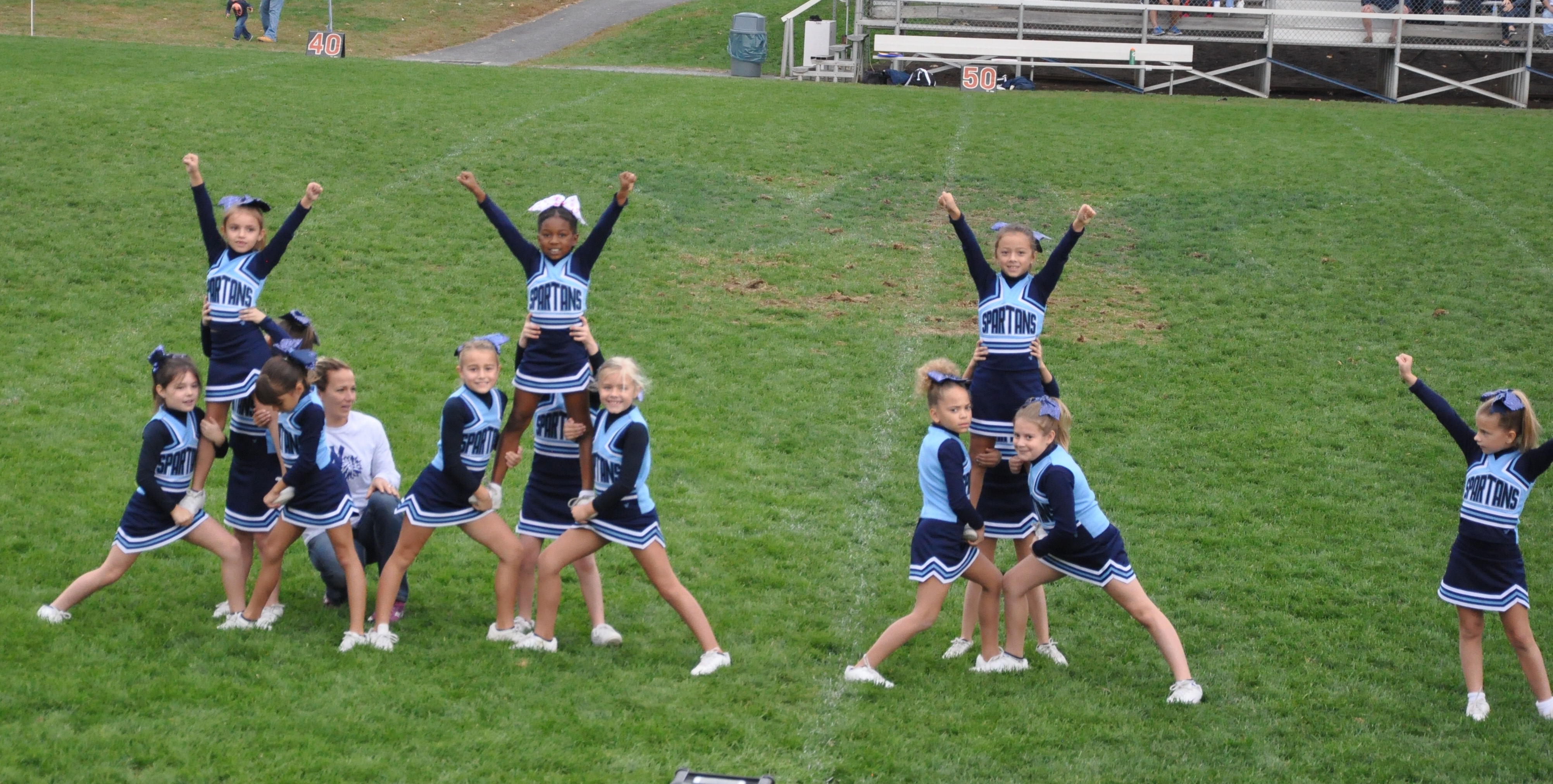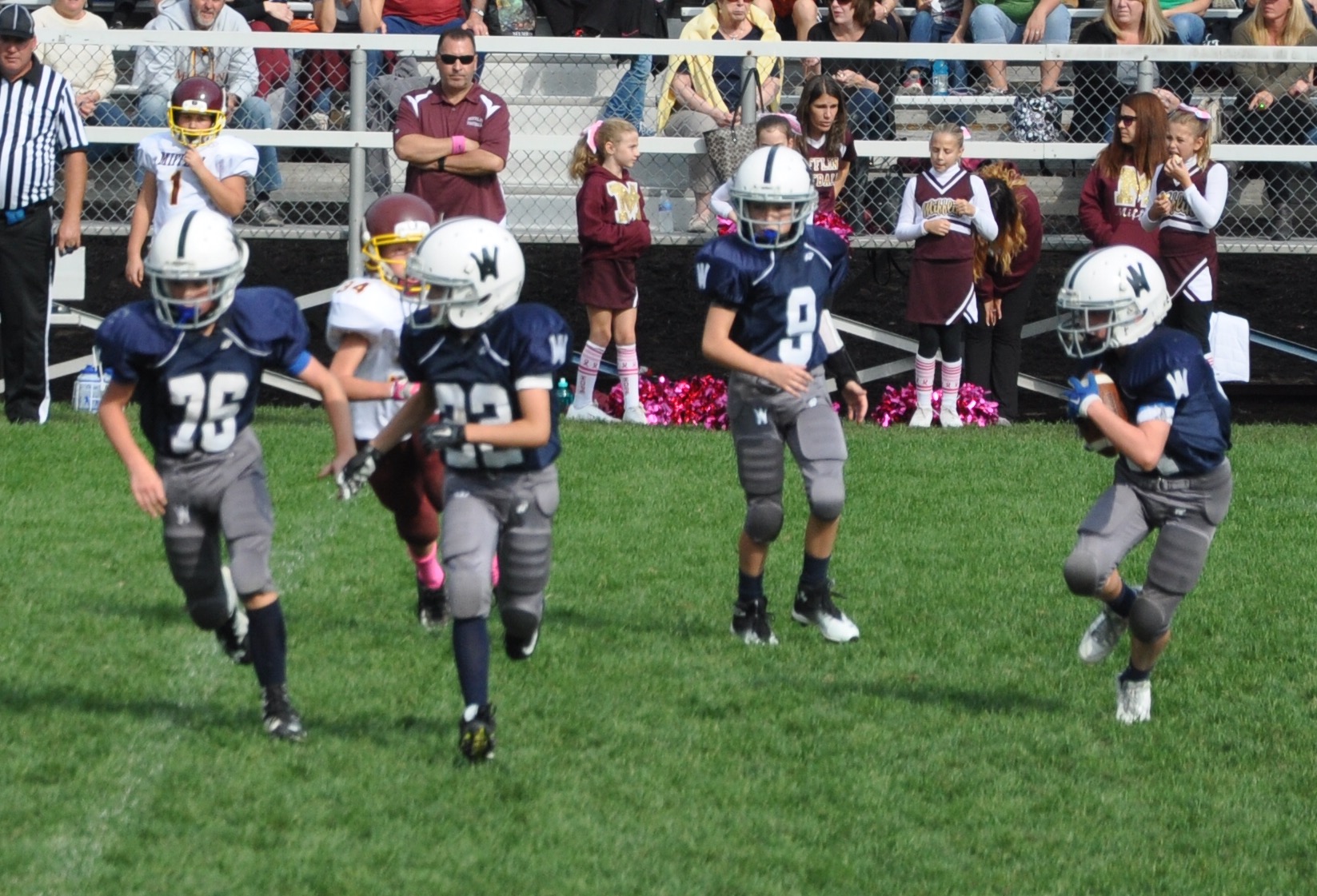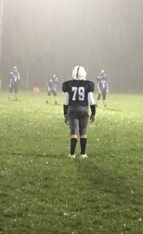 Registration Open
Email
Phone
610-750-1678
Connect with us:



Wyomissing Football Association
Wyomissing Area Youth Cheer & Football
Please explore our site for information on our various programs, upcoming events, game schedules, sponsorship details and more!
2017 Registration Now Open!! (orange button on right)
Our 2017 Programs & Fees:
Program
Ages (as of 6/30/17)      
To April 30     
After May 1      
Uniform Fees
Flag Football
5 & 6
$65
$80
Tackle Football
7 thru 12
(no 8th graders)
$105
$140
New Player Uniform Fee $50
Returning Player (reuse 2016 jersey) $25
Returning Player want/need new jersey $50
Cheerleading (Tackle divisions)
7 thru 12
$95
$110
Cheerleading (Flag division)*
5 & 6
$65
$80
*NEW -- Cheerleading for ages 5&6 is being explored.  Will cheer at the flag level.  We will open this program up for registration, but will need to have both A) Sufficient interest from the community for kids to participate, and B) Volunteer Coach(es) willing to step in and get this off the ground (No experience required!).  If interested please register.  In the event we find it will not be viable to run this program, your registration fees will be refunded.